Number Talks are an incredibly important routine for helping students develop the conceptual and procedural fluency they need. How might we do Number Talks during remote instruction? I've seen teachers create a lot of great solutions that range from high-tech to very low-tech or even NO tech!
A common no/low tech solution is to simply use a paper and pencil underneath a document camera. Another no/low tech solution is to point your computer camera at the whiteboard and record student thinking on the whiteboard…just like the good old days of face-to-face instruction.
A snazzy high-tech version is to use Jamboard for you to write student solution methods. Jamboard is a FREE Google tool that your district has likely made available to you, but you haven't noticed yet. Jamboard can be used as a whiteboard that only the teacher writes on, but it can also be shared with your students as a collaborative space for students to work on a common slide together. Check it out under your Google Drive "+ New" button in the upper left corner.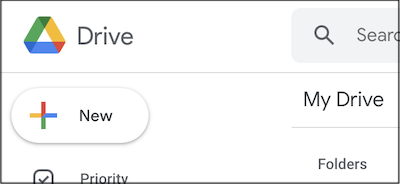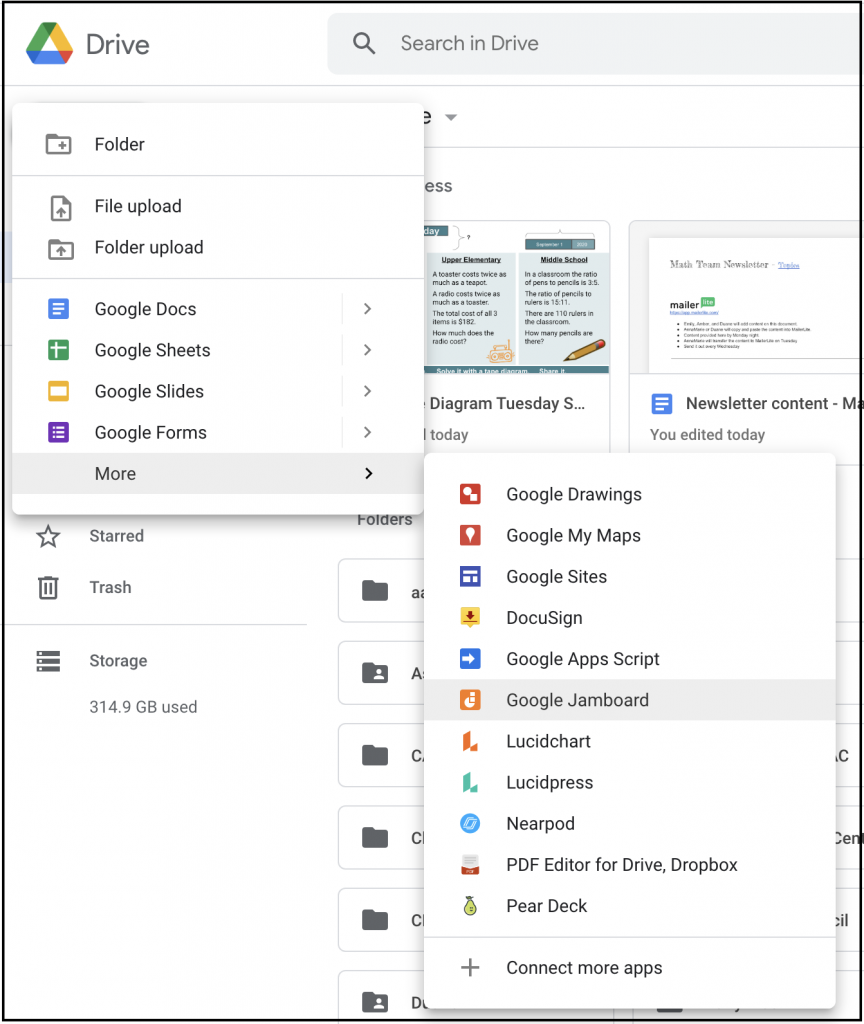 Jamboard has the upside potential of also being a tool you use during your normal math instruction. I use Jamboard almost daily by sending students to breakout rooms to work in pairs or triads on a practice problem.
Here is a video showing how to use Jamboard to do a Number Talk:
Here is a video showing how Jamboard can be used for students to work collaboratively on a common slide: